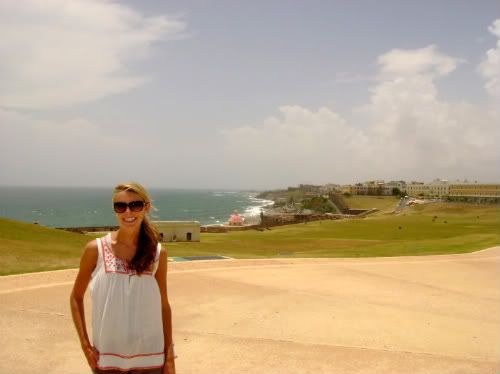 Hi, I'm Hallie.
I started this blog to capture the things I love most about being a wife. Turns out, there are many many things! From cooking to travel, to all chores domestic, please share with me in my journey. Most recently, helen h. - my venture in design that captures the stylish essence of a lady I love and admire - my grandmother.
Please enjoy our family's recipes, stories and everything in between.
Thanks for joining me!
Hallie
"May the grace of the Lord Jesus Christ, and the love of God, and the fellowship of the Holy Spirit be with you all." - 2 Corinthians 13:14